Agricultural Education For All
Utilize these resources focused on agriculture careers to enhance your classroom instruction or use as standalone lessons and activities. Whether students are learning about agriculture careers for the first time or are diving into specific details; the implementation guides, activities and field trip guides are designed to further educate about the multitude opportunities that exist in the industry of agriculture.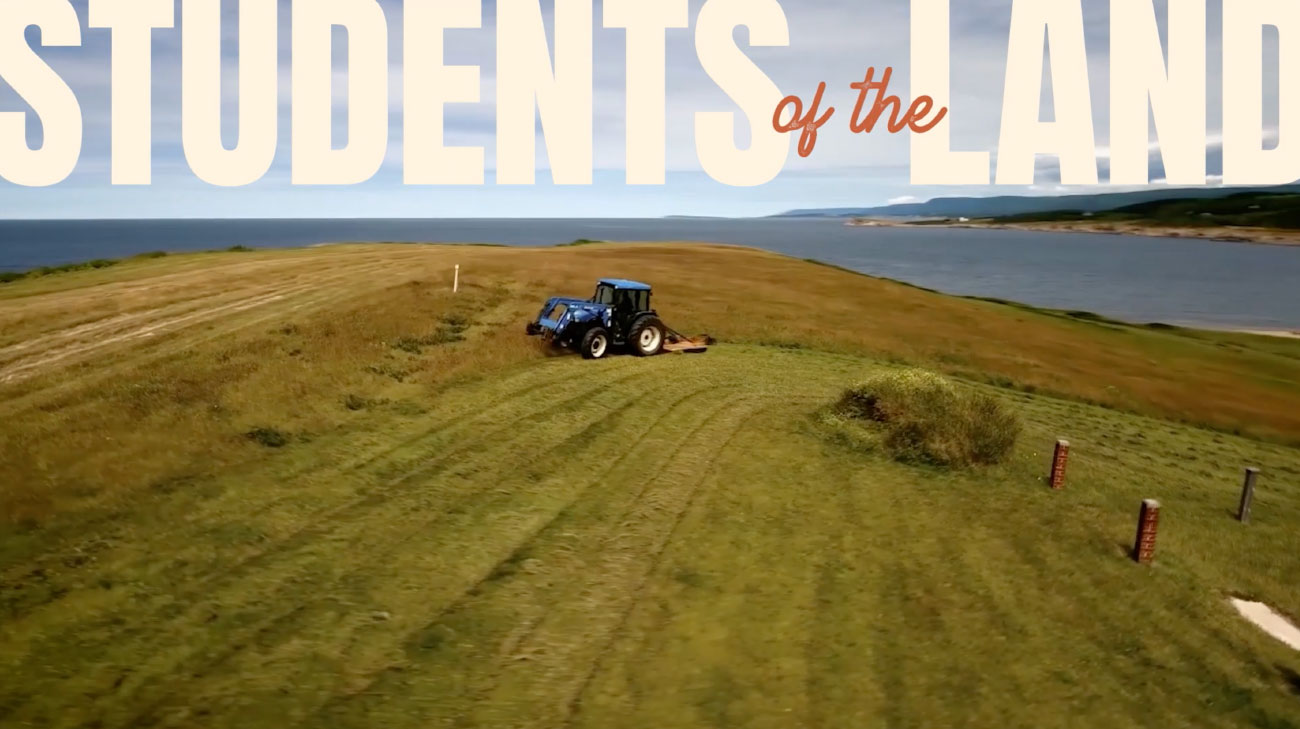 Classroom Activities
These standalone activities allow for usage in a multitude of ways. The worksheets are intended to guide students exploration of the careers in agriculture on AgExplorer.
Implementation Guides
These guides are aligned to national education standards, include ready to print worksheets, and will enhance the discovery and study of agriculture careers by providing multiple classroom activities.
Virtual Field Trips Guides
Enhance the virtual field trip experience in your classroom with these lessons and activities intended for us before, during, and after viewing.
Animal Systems Careers-Lessons Series
The "Career with Animals" lesson series was created in partnership between the National FFA Organization and Purdue University-Animal Sciences. The lesson set is comprised of six lesson plans that will take students through all aspects of the various career areas within the animal industry.